Total Sports Experience
Rochester NY's finest sports and recreation complexes.
Offering year-round league play, tournaments, instructional programs, field rentals, parties, and special event space for all age groups.
Get in the Game
Our state of the art building design, quality fields, top class equipment, professionally trained and certified staff, and a passion for sports all combine to make the Total Sports Experience!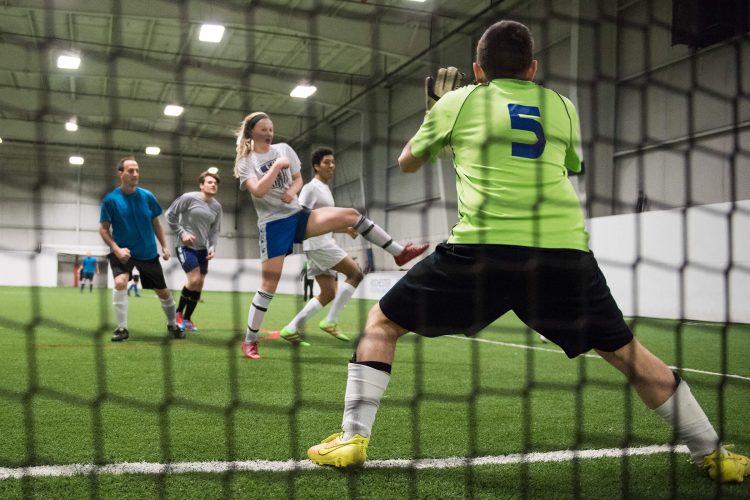 Adult & Youth Leagues
Leagues are available year-round in a variety of sports — including: soccer, lacrosse, flag football, and more.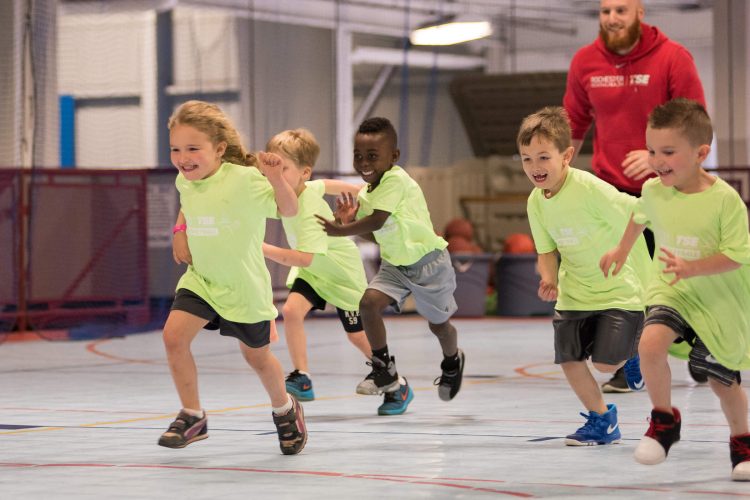 Instructional Programs
Fundamental sport skills are taught through fun, age-appropriate games and activities.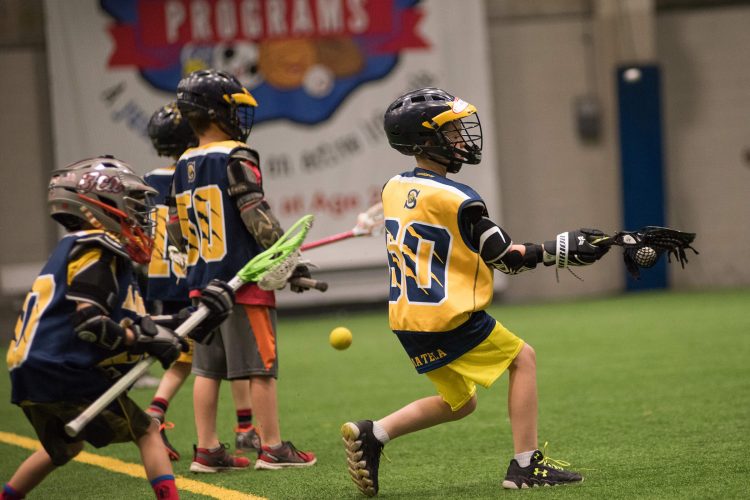 Team Training & Field Rental
Each of our locations offer a variety of areas for practice and training, including indoor and outdoor options.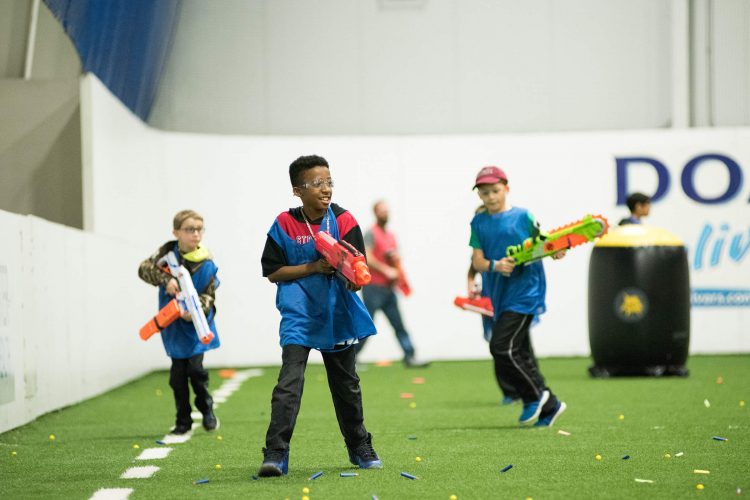 Parties & Special Events
Host corporate events or enjoy a fun-filled two hour party, playing sports, games, and activities of your choice.
Stay Active, Stay Healthy
The Total Sports Experience facilities provide customer-focused sports and recreational programs for all ages.
At TSE, we promote a healthy lifestyle, including both sports and recreational programming.
We work hard to not only get people active — but keep them active for life.

With a 127,500 square foot indoor facility along with 40 acres of outdoor fields, Total Sports Experience in Gates, NY is the ultimate sports venue.
Inside, two 85′ by 185′ boarded fields, a 50-yard by 80-yard boardless field, two multi-purpose training areas, and basketball court offer the best in soccer, lacrosse, football, basketball, and field hockey action. Outside, 14 fields, two covered pavilions, and restroom facilities make TSE one of the largest outdoor sports complexes in the northeast.
Since 2013
TSE East Rochester
Our fully indoor eastside location features a 85′ by 167′ boarded field and an 85′ by 127′ training field.
Both fields have roof netting to allow for live baseball and softball hitting.
Similar to the Gates facility, two community rooms are available for team meetings, birthday parties, and special events.
Upcoming Events
No posts are currently available.