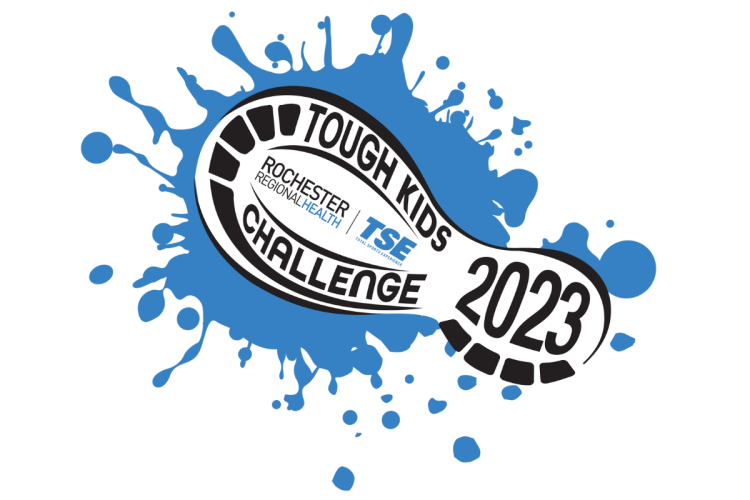 TSE's Tough Kids Challenge
October 21, 2023
Do your kids want their chance to do an obstacle run? This obstacle course and fun run is the perfect test for your little athlete.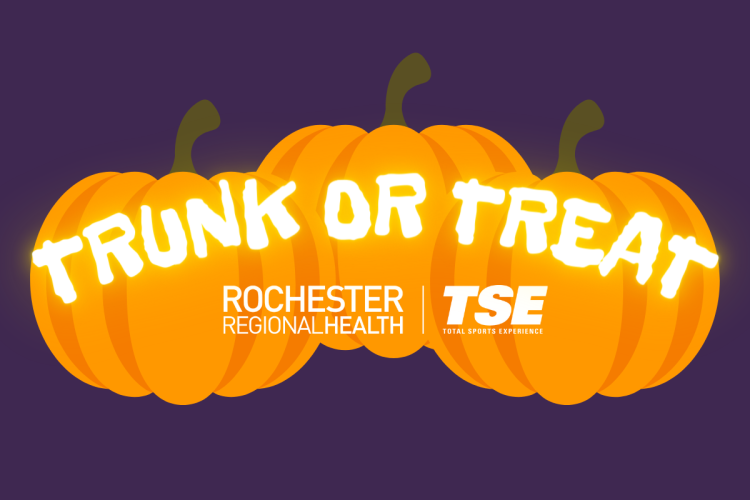 TSE's Trunk or Treat
October 29, 2023
Get in costume and join us for some trick-or-treating fun! Walk our outdoor path to multiple candy stations set-up by some of our partners and local organizations and businesses!