TSE's indoor facilities offer a variety of areas for practice and training. All areas (except for the basketball court and upper deck) have Astroplay turf, which provides an ideal indoor surface that closely simulates the ball roll and feel of natural turf.
50 x 80 yard Boardless Field
Two 28 x 62 yard Boarded Fields
25 x 25 yard Training Area
40 x 65 foot Mezzanine/Basketball Court
25 x 40 foot Upper Deck multi-purpose space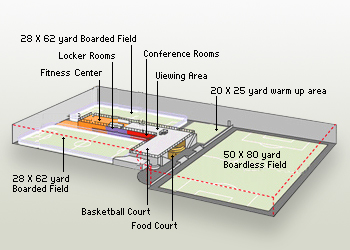 With 40 acres of outdoor fields, TSE is one of the largest outdoor sports complexes in the northeast.
Fourteen natural grass fields
Two covered pavilions
Restroom facilities
Highway access nearby
Overflow parking available
Our basketball court features a Sport Court surface and two Goalrilla basketball hoops.
The area is ideal for both full court or half court play.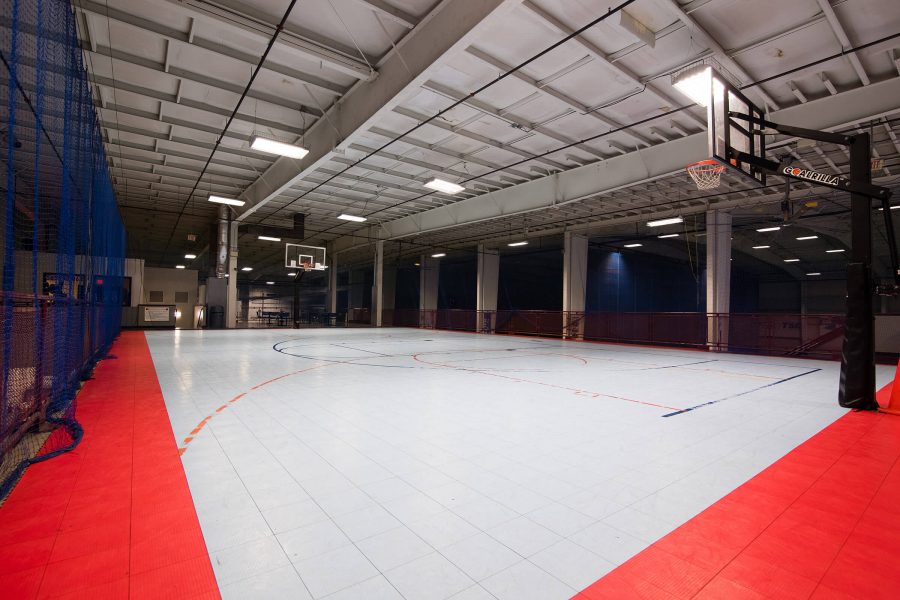 Our Community Rooms are multi-use rooms, perfect for team meetings, uniform try-ons, team pictures, birthday and team parties, corporate events, lunch-ins, and more.
Rooms feature a flat screen TV with tables and chairs, with seating for up to 50 people.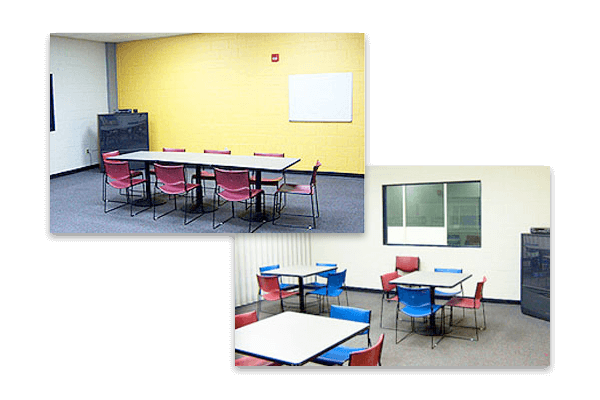 TSE's food court and concourse area is an internet "hot zone" where Wi-Fi is provided to all of our customers.
Food vendors are open during our busy times of the year.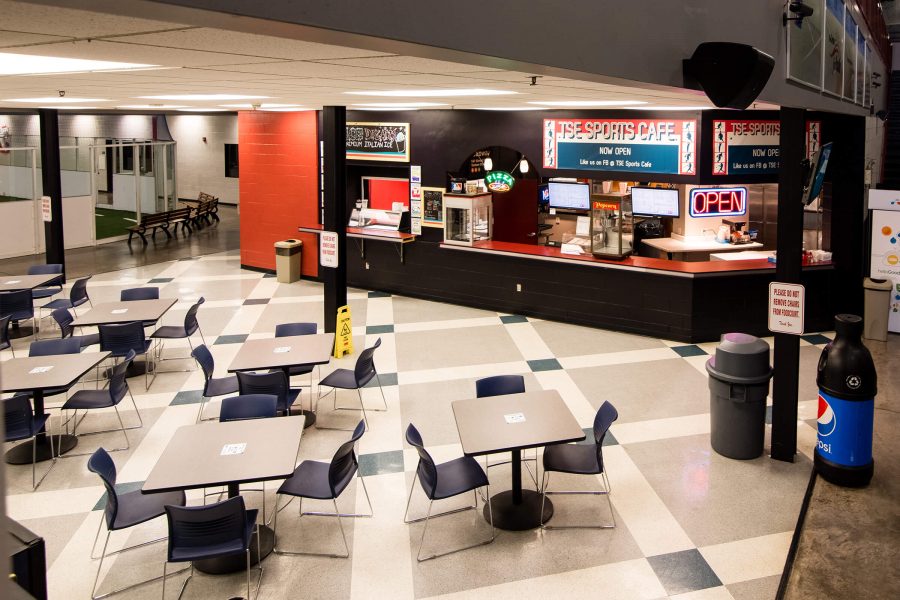 In-House Vendors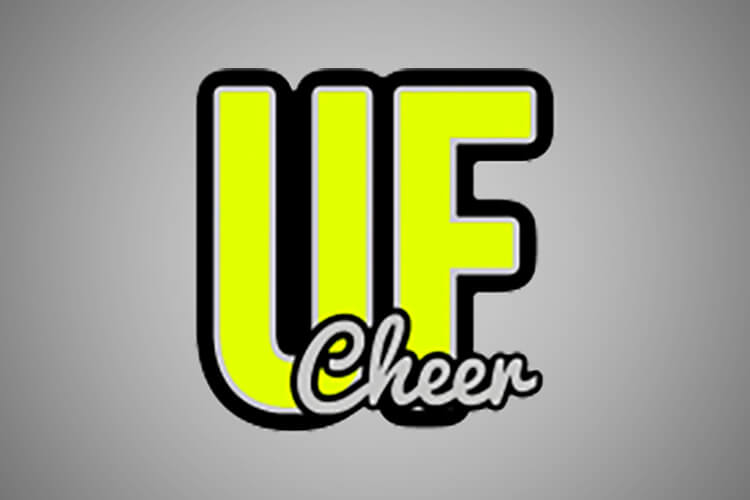 Upstate's Finest Cheer & Tumbling
An All Star cheer and tumbling facility offering full and half year teams, tumbling and specialty classes, private lessons, and floor/space rentals.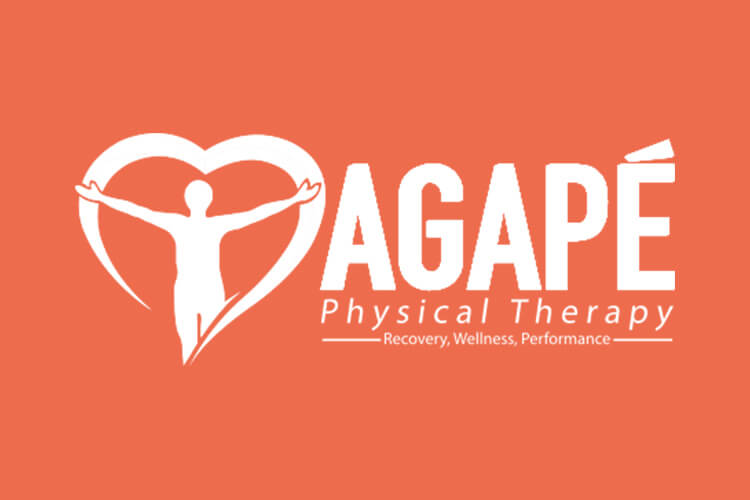 Agape Physical Therapy
Our physical therapy professionals are completely invested in restoring, improving and reclaiming your movement to maximize your wellness and performance. Combining traditional and non-traditional methods of treatment allows us to find the best tailored treatments for our patients while educating and keeping each patient informed through every step of treatment.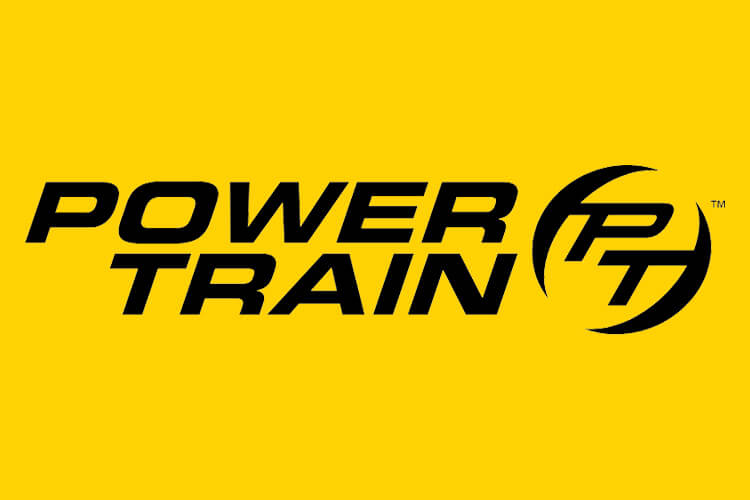 Power Train Sports
At Power Train, we have a different philosophy when it comes to training. Whether you're a young athlete or a senior who wants to get fit, we take an individualized approach to your fitness. We'll put you through the paces we know you can handle, and we'll focus on building lean muscle mass. You'll burn more calories, your fat percentages will decrease, and you'll feel amazing. Over time, you'll begin to tap into fitness abilities you might not have realized you had—not every gym can guarantee this but we can!
Interested? Click below to set up your free trial today.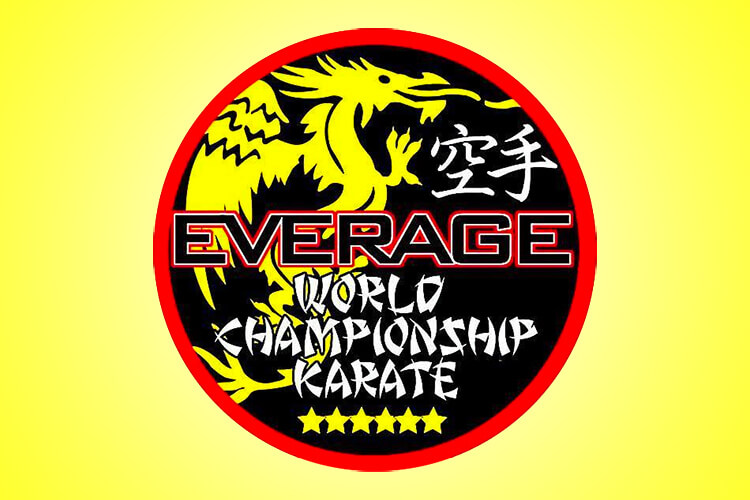 Everage World Championship Karate
The goal and purpose of Everage World Championship Karate is to develop each student into the best person and martial artist they can be. We strive to increase each student's confidence (to overcome any struggles), self-discipline (to bring out the best in themselves), and integrity (to always show honesty). Our style stems from the Japanese form Goshin Jitsu; Goshin, meaning "protection of the body" and Jitsu, meaning "techniques". This style, combined with sports Karate allows students to learn effective self-defense moves, as well as enhance performance for competition.