TSE's indoor facilities offer a variety of areas for practice and training.
All areas have Maxplay turf, which provides an ideal indoor surface that closely simulates the ball roll and feel of natural turf.
85′ by 167′ Boarded Field
85′ by 127′ Training Field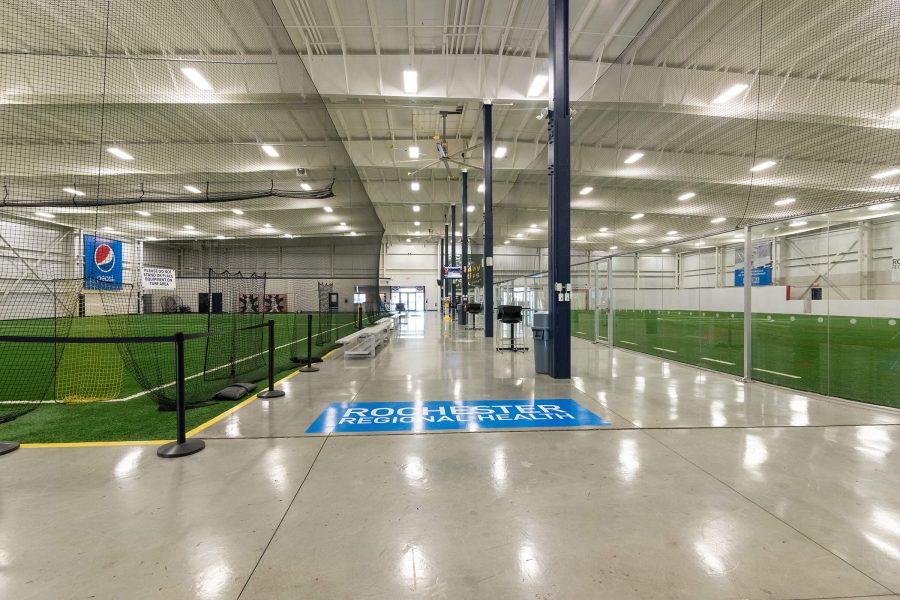 Our community rooms are often used for birthday parties and team/organization meetings and feature large screen TVs.
The community rooms can be used separately or, by removing the divider, used as a single, larger room (based on availability).
Please contact the front desk for information on reservations and availability.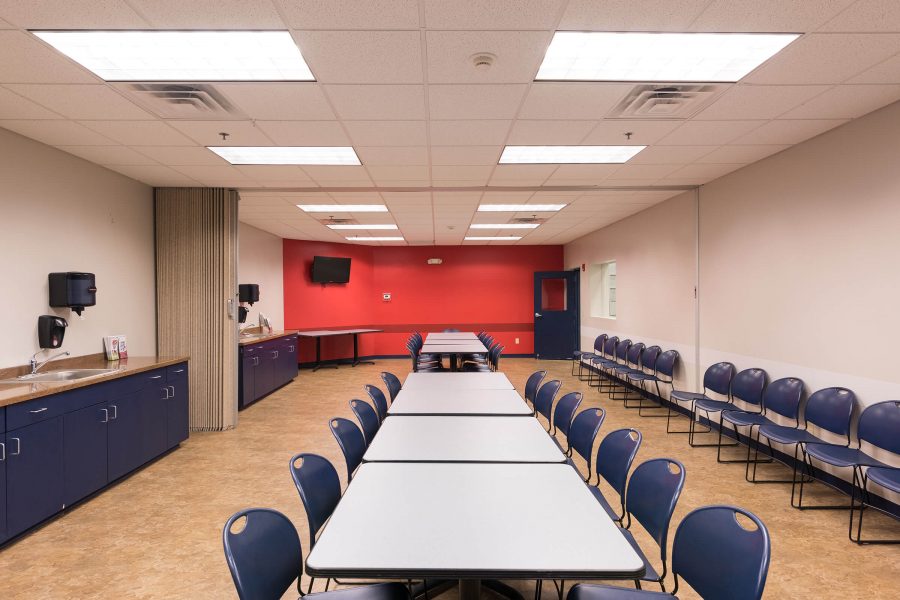 In-House Vendors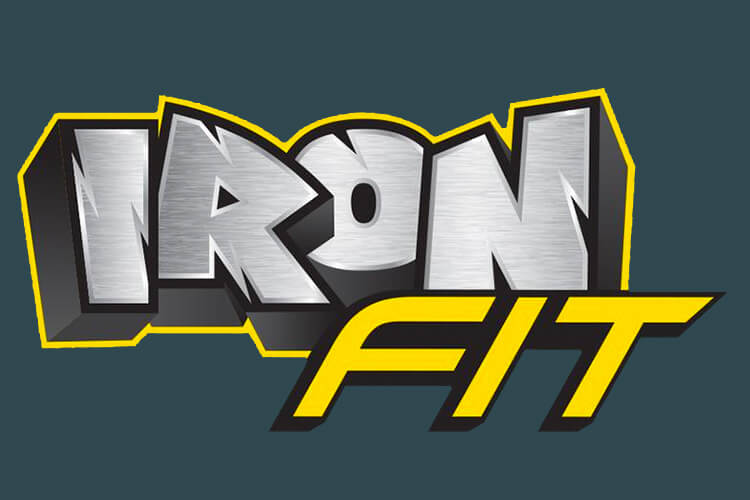 Iron 'N Fitness
Iron 'N Fitness ("Iron Fit") provides 1-on-1 personal training, small group classes, coaching, and nutrition support for all ages and fitness levels.
"Iron Fit" will help develop and implement plans that improve the health of all clients, ranging from beginners to the advanced athlete. Whether you are new to exercise and fitness or a seasoned athlete, you will see measurable results from Iron 'N Fit's individualized programs!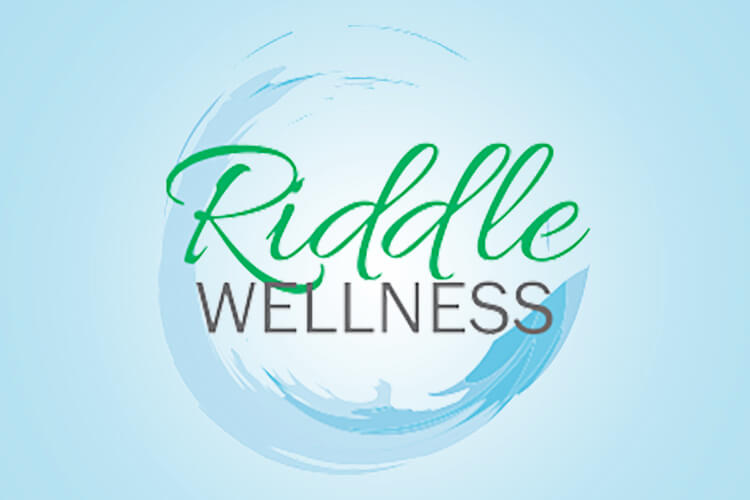 Riddle Wellness
By offering the most comprehensive mix of traditional therapies and modern technological advances, Riddle Chiropractic works closely with each patient to determine the most effective treatment option.
Click below to learn more about how chiropractic care can be used to address a wide spectrum of health concerns.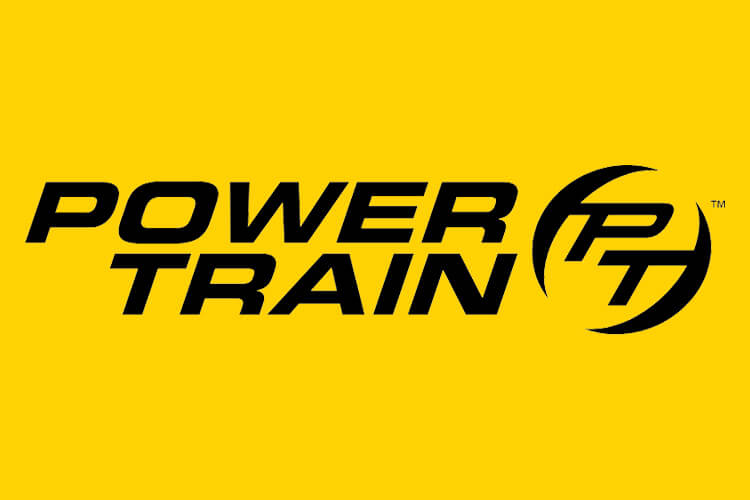 Power Train Sports
At Power Train, we have a different philosophy when it comes to training. Whether you're a young athlete or a senior who wants to get fit, we take an individualized approach to your fitness. We'll put you through the paces we know you can handle, and we'll focus on building lean muscle mass. You'll burn more calories, your fat percentages will decrease, and you'll feel amazing. Over time, you'll begin to tap into fitness abilities you might not have realized you had—not every gym can guarantee this but we can!
Interested? Click below to set up your free trial today.